Agent opportunities
Become an agent of change.
Policy Advisors Inc
Insurance Redesigned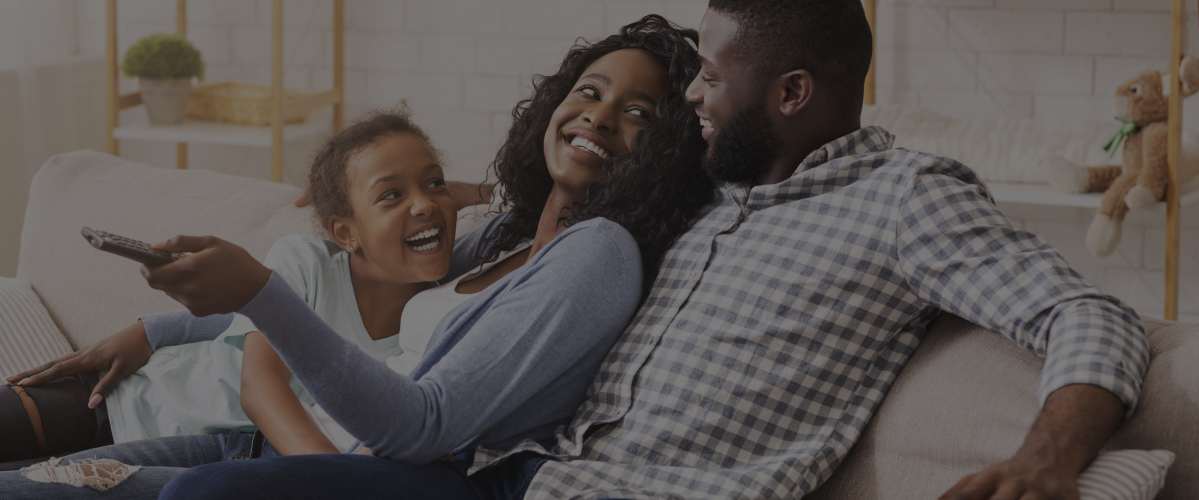 Insurance is your answer to the complex questions surrounding insurance and retirement planning
More Affordable Than You This
Many factors impact how much you'll pay for coverage, our agents will work with you to ensure you get all of the benefits you need in a policy that will fit your budget.
We Shop for You
We are firm believers in shopping multiple (as many as 40) companies to find the best coverage for you. Our agents are Independent Agents, meaning they have access to multiple insurance companies
Policy Advisors Difference
Life insurance doesn't have to be expensive. Consider Insurance Wholesalers for protecting what's important to you with a policy that fits your budget. We are your simple solution to the complicated topic of insurance.